The Russian poker Vitaly Lunkin is not happy to visit Las Vegas to take part in the World Series of Poker event in 2014.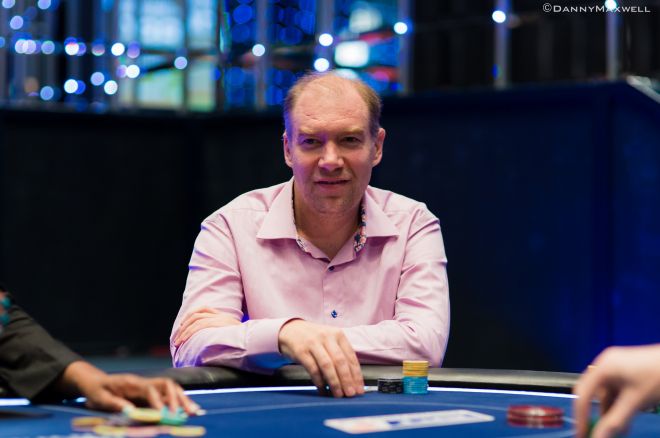 He said that he had plans to visit Las Vegas and to try his luck out at the WSOP event. But, he did not get the tickets for the trip to Las Vegas at a price that he could afford. It was way too expensive for him and this is why he decided to not visit the WSOP in Las Vegas in 2014.
Vitaly said that he was at the crossroads and did not know what to do. He said that he has had enough experience of Las Vegas after visiting there for a couple of years. Vitaly thoroughly enjoyed his stay and play at the WSOP Las Vegas event, but felt that he did not feel that it was the right place for him. He has taken time off to visit all the shows and seen most of what Las Vegas has to offer. He feels that there is nothing more to experience in Las Vegas as well.
Vitaly said that he has lost the motivation to go to Las Vegas and play poker at the WSOP. He said that he has plans to visit Las Vegas to play in some of the inexpensive tournaments, but not for the big WSOP event. He also said that there are other different options to explore to get to Las Vegas and to play poker there. What if it's not the WSOP main event?
Vitaly says that he has a very good experience and knowledge about turbo tournaments and knows the math to play at such events. There is more maths to be taken care of in limit Hold'em than in the no limit game. All that a player needs to do is to get the math calculations right.